So, I've had my GT-B for a bit. The best quirk yet...
GLOWING LICENCE PLATE HOLDER!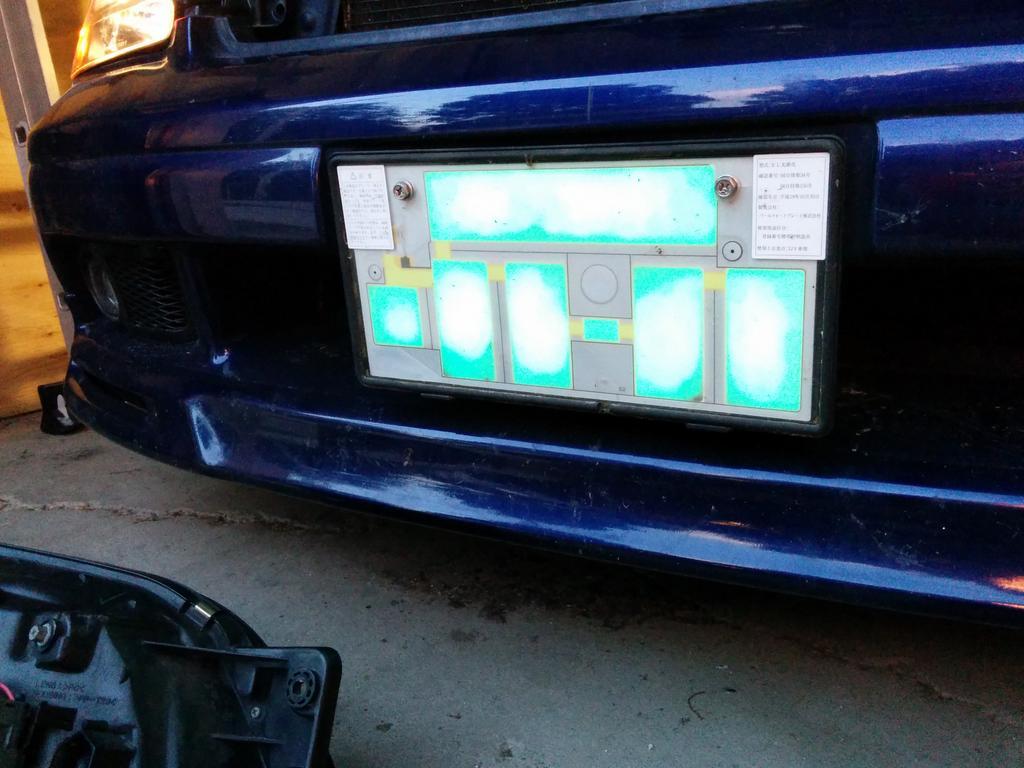 You can almost make out the numbers of the plate that were on there.
It's pretty tacky. I'll probably take them off - but I think it's awesome for now!
Nothing else is really of concern on the car. Whew.